What We Do…
Emerald Invitations provides a distinctive combination of custom and catalog invitations, as well as hand and machine calligraphy, designed to make your wedding day memorable and uniquely yours. We work hard to ensure each piece is designed and executed with the highest quality craftsmanship and reflects each couple's own style and personality. Contact us today for a private appointment.

Interesting News and Happenings
Earlier this week, Free People, known for its bohemian hippy style, launched a bridal collection: FPEverAfter. Designed for the Coachella boho bride, the collection showcases easy breezy dresses with a '70s aesthetic. The price range is $700-$1600.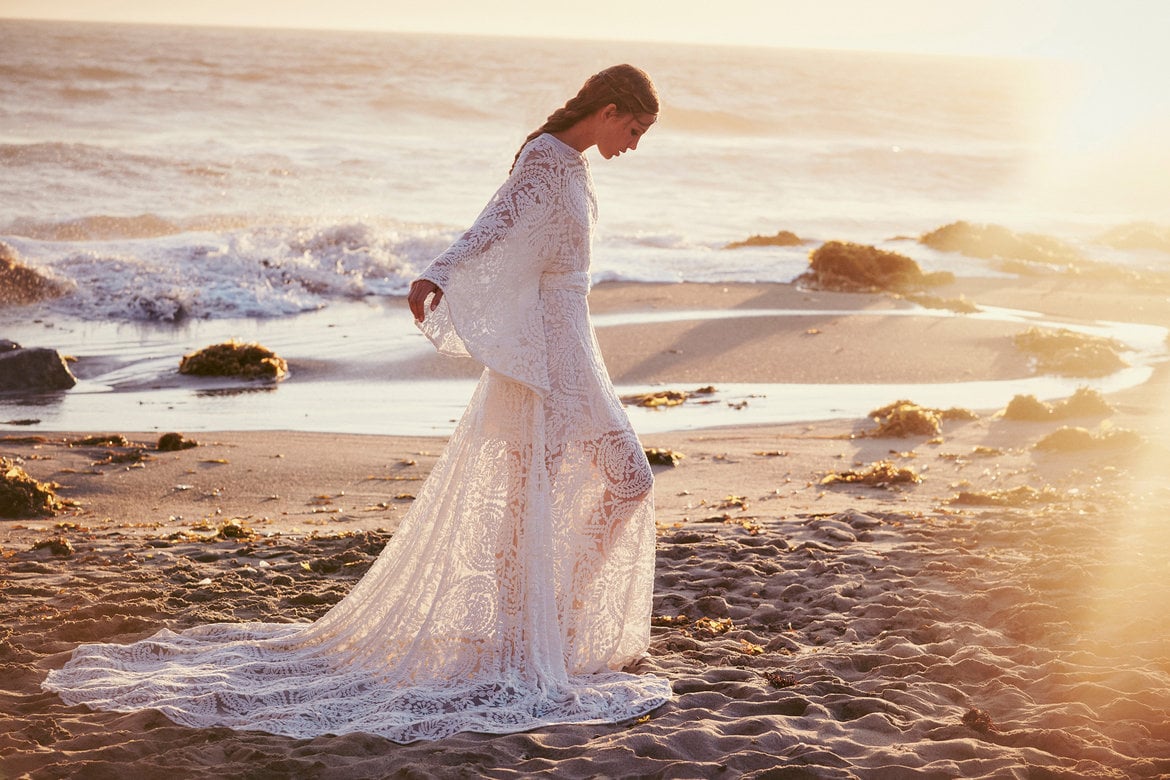 Choosing your wedding music is no longer as simple as just deciding between a band or a DJ. From specialty performances to unique collaborations, Jim Eppolito of West Coast Music shares the biggest trends he's seeing right now:
Q. "I plan on wearing a blusher veil and would like to know who should lift it — my dad or my fiancé?"
A. Good question. But first, a fun fact: The blusher veil dates back to ancient times when a bride would cover her face to ward off evil spirits, hide from kidnappers or prevent the groom from seeing her if it was an arranged marriage. Luckily, times have changed and wearing a blusher today is simply a style choice.