What We Do…
Emerald Invitations provides a distinctive combination of custom and catalog invitations, as well as hand and machine calligraphy, designed to make your wedding day memorable and uniquely yours. We work hard to ensure each piece is designed and executed with the highest quality craftsmanship and reflects each couple's own style and personality. Contact us today for a private appointment.

Interesting News and Happenings
Life comes and goes in a flash; there are some memories that we want to hold on to forever, and others that we can only hope to forget. But it's the troubles and turbulence we encounter during our journey that make us grasp on to the things that we ho...
From patriotic engagement photos to real weddings, Independence Day is full of gorgeous wedding inspiration. In honor of the fourth, here are some of our favorite ideas!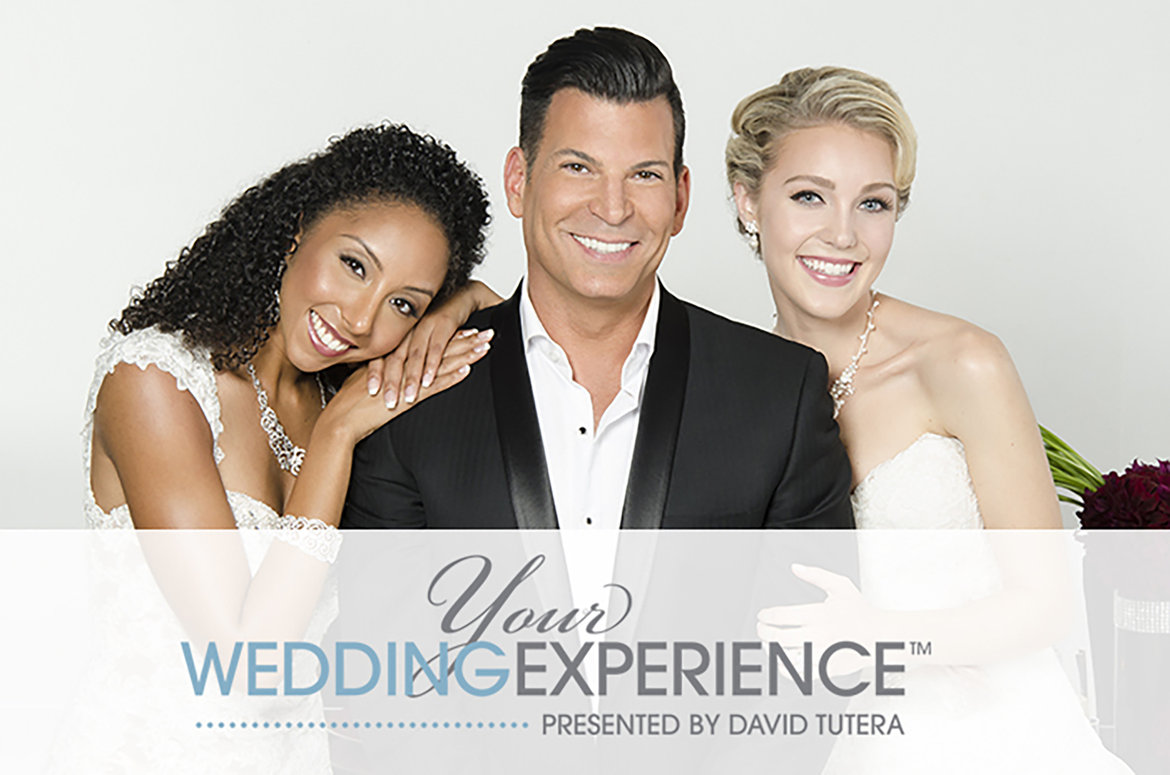 Your Wedding Experience Presented By David Tutera
Houston Show / August 9th, 2015 / 11:00 am – 4:30 pm
NRG Center
1 Reliant Pkwy
Houston, TX 77054